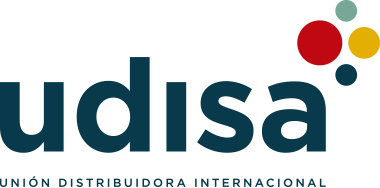 Udisa began operations in 1990, managing to successfully position itself as one of the best distributors nationwide.
Currently among the top 10 suppliers of major importance in the supermarket channel.
In the traditional channel they are among the first 12 major distribution companies in the country.
We are a Leading Company in the distribution of consumer Products in Central America, using our extensive market knowledge we progressively develop the brands of our suppliers , achieving sustainable profitability for our shareholders and development opportunities for our employees.
To be the largest and most profitable consumer product distributor in the Central American market.